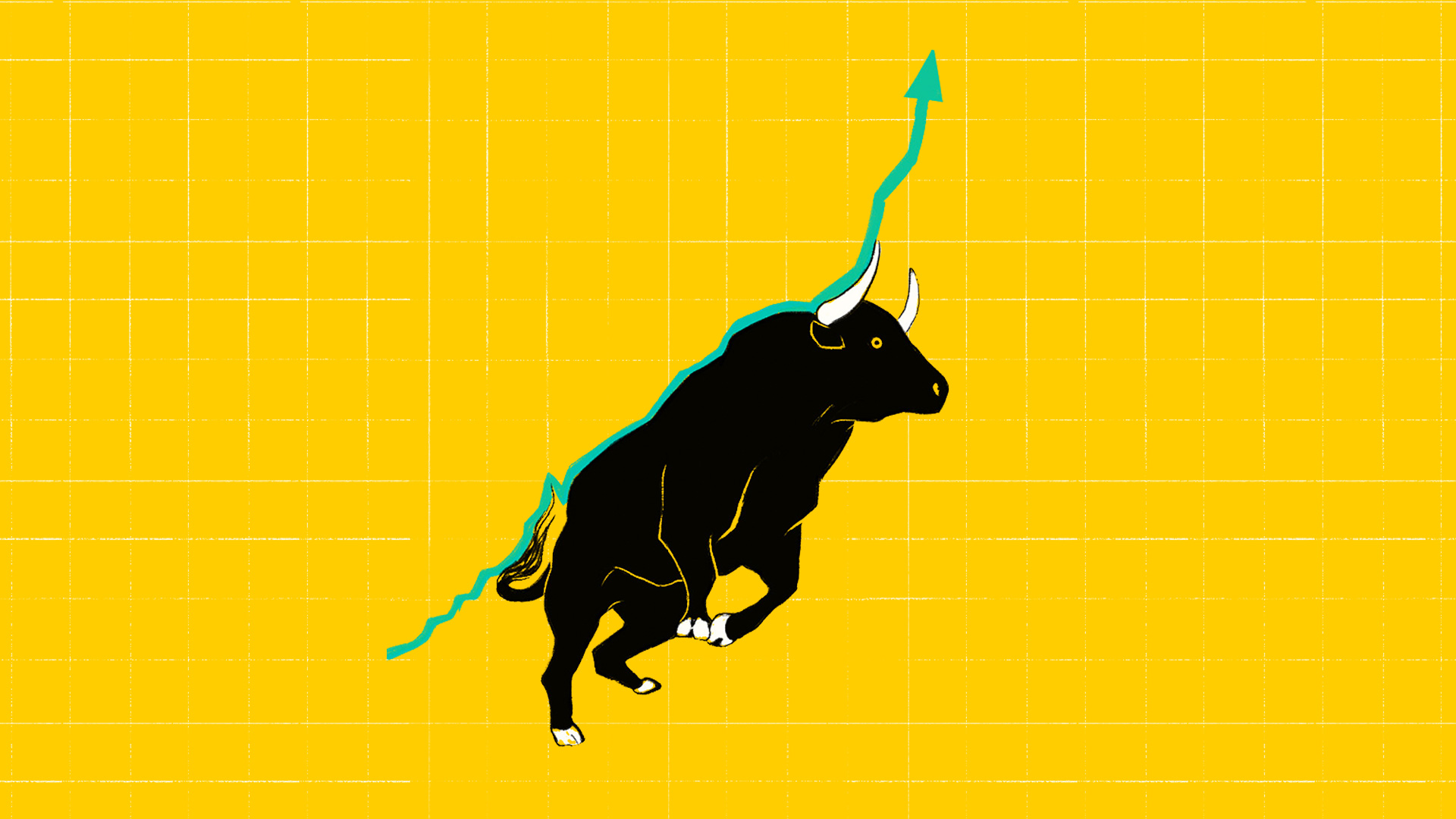 03 Mar

Case Study: Driving Partners Sales at a Fortune 100 Tech Company
How might we co-create a strategy for improving partner confidence and ultimately driving sales growth at a global, Fortune 100 technology company?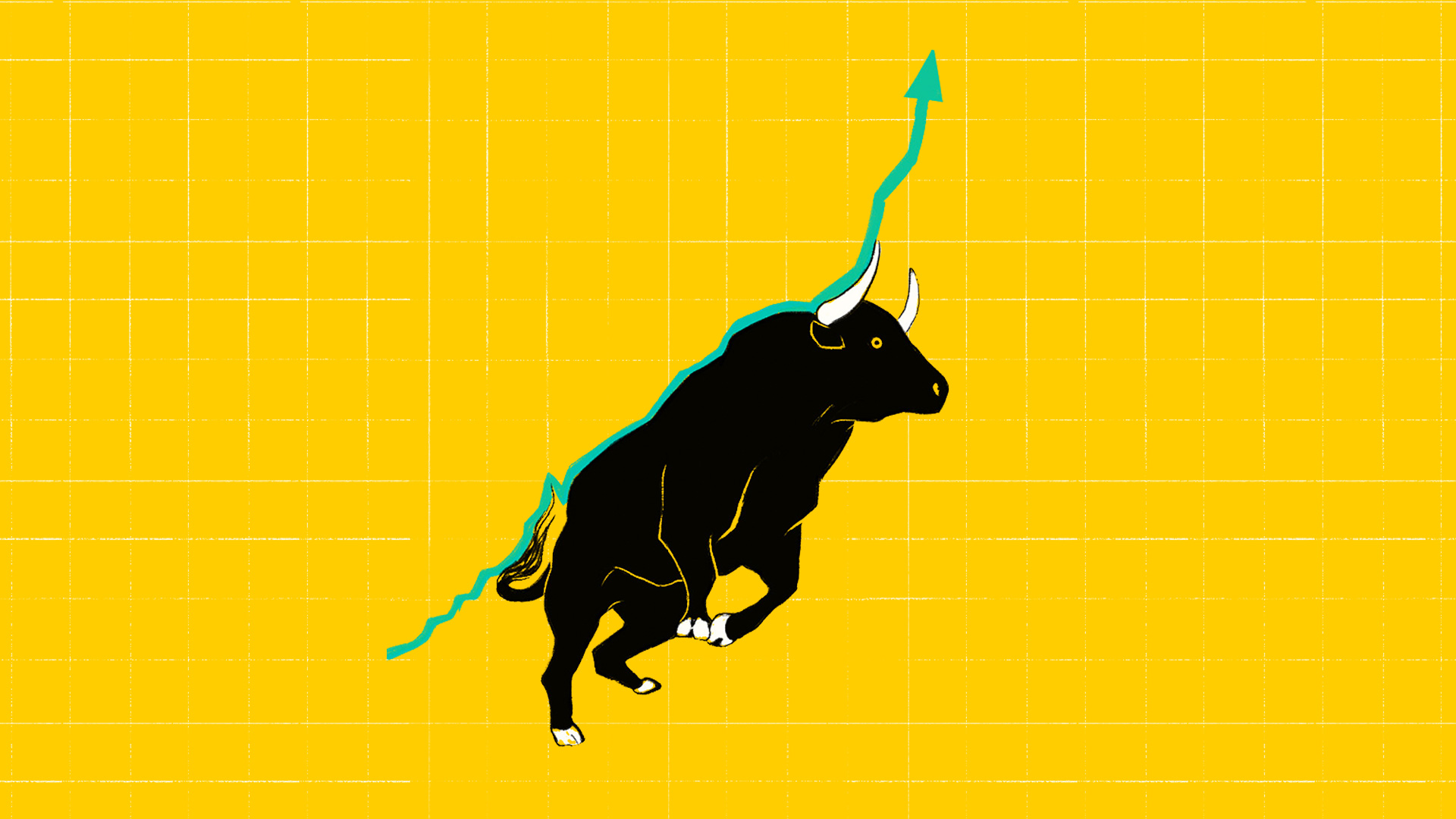 At A Glance:
CLIENT:
Fortune 100 Technology Company
TIMELINE:
3 months
PROJECT TYPE:
Strategy
DECISION MAKER:
SVP, Partner Sales

"[The Design Gym] is a complete rock star and the absolute glue of making the strategy come to life in a simple and clear perspective."

Senior Leader and Collaborator
The Challenge:
Our client, a global technology company, leverages a partner model for much of their sales. However, with turbulent and shifting markets, supply chain disruptions, and increased competition, their partners' confidence in the company had decreased, leading to a corresponding decrease in sales. So, the team that leads global partner strategy engaged us to help them define a strategic recommendation for executive leadership to improve partners' confidence in both the short and long term.
The Solution:
Our approach was intentionally designed to be collaborative so that multiple geographies were included and had a voice to inform the holistic strategy. The effort was broken out into three key phases across 13 weeks:
Discovery
We began by surveying internal stakeholders and reviewing existing data on partner sales. Our research then informed two virtual workshops with ~20 senior leaders from multiple geographies and groups to collaborate on a definition of partner confidence. After the workshop, we leveraged the insights from the cross-functional groups to create a holistic, strategic point of view with three prioritized recommended investment areas which were shared with and approved by executive leadership.
Design
Anchoring to the three investment opportunity paths, we held an additional two co-creation workshops with the same senior leaders. They generated ideas that haven't been explored before and refined the top ones into 12 high clarity concepts for increasing partner confidence.
Delivery
The core team prioritized four of the top concepts. We then refined them into illustrative prototypes with accompanying business cases and action plans that outlined the value, feasibility, and next steps to further explore and test them. Ultimately, the collaborative approach informed a holistic strategy with implementation and investment options that wove multiple solutions together for executive leadership approval and funding.
The Results:
Cross-organizational definition of partner confidence
100+ early ideas, consolidated into 12 high clarity concepts
4 illustrative "Initiative Prototypes" with lightweight business cases and action plans
A holistic strategic recommendation for executive approval
Increased organizational buy-in through a collaborative, transparent approach to strategy development
Spark your interest?
BOOK A CALL