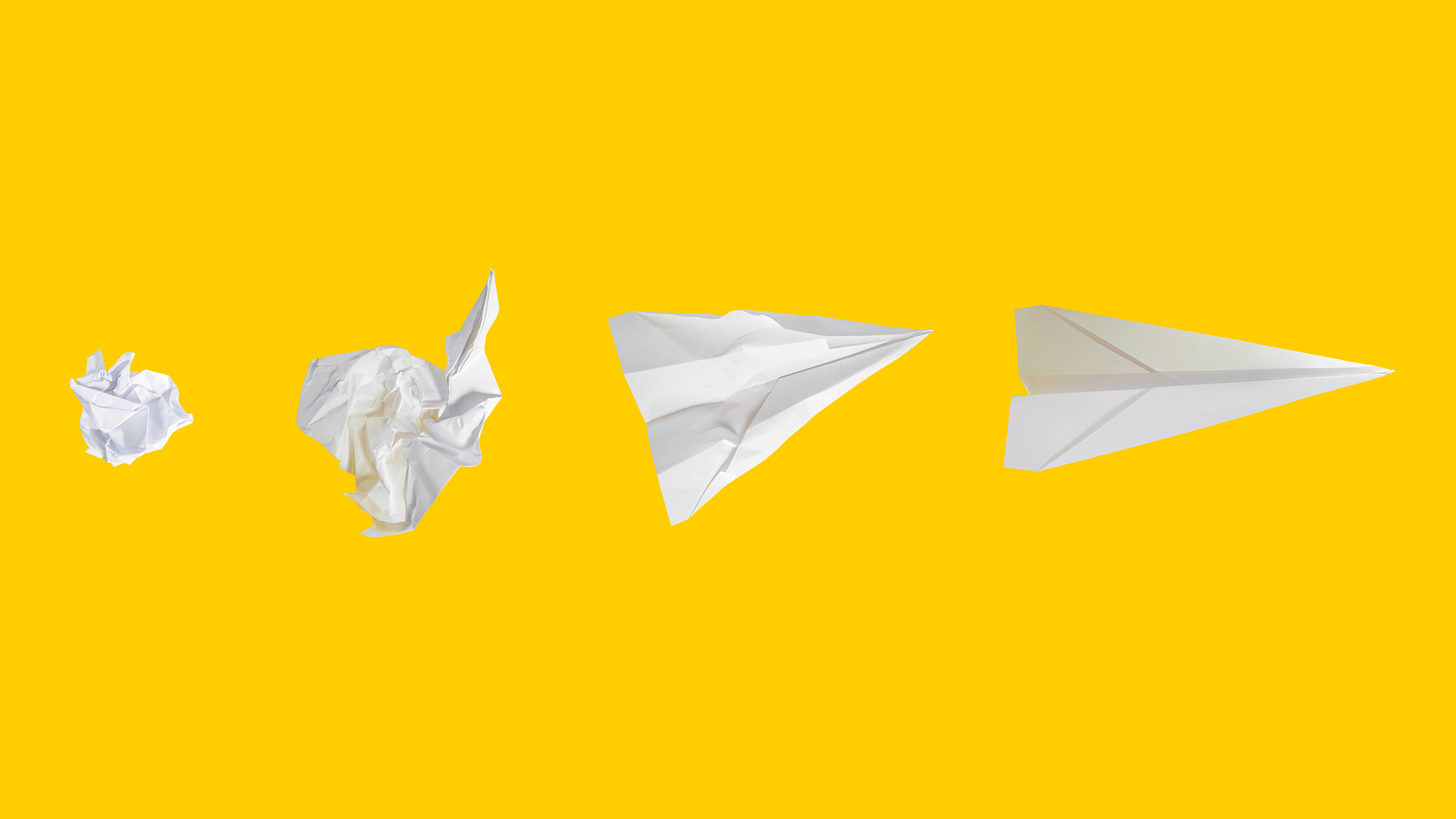 28 Feb

Case Study: A Working Model for Digital Transformation at a Global Investment Firm
How might we effectively redesign a global investment firm's cross-functional structures and collaboration processes to support a bold, new digital transformation?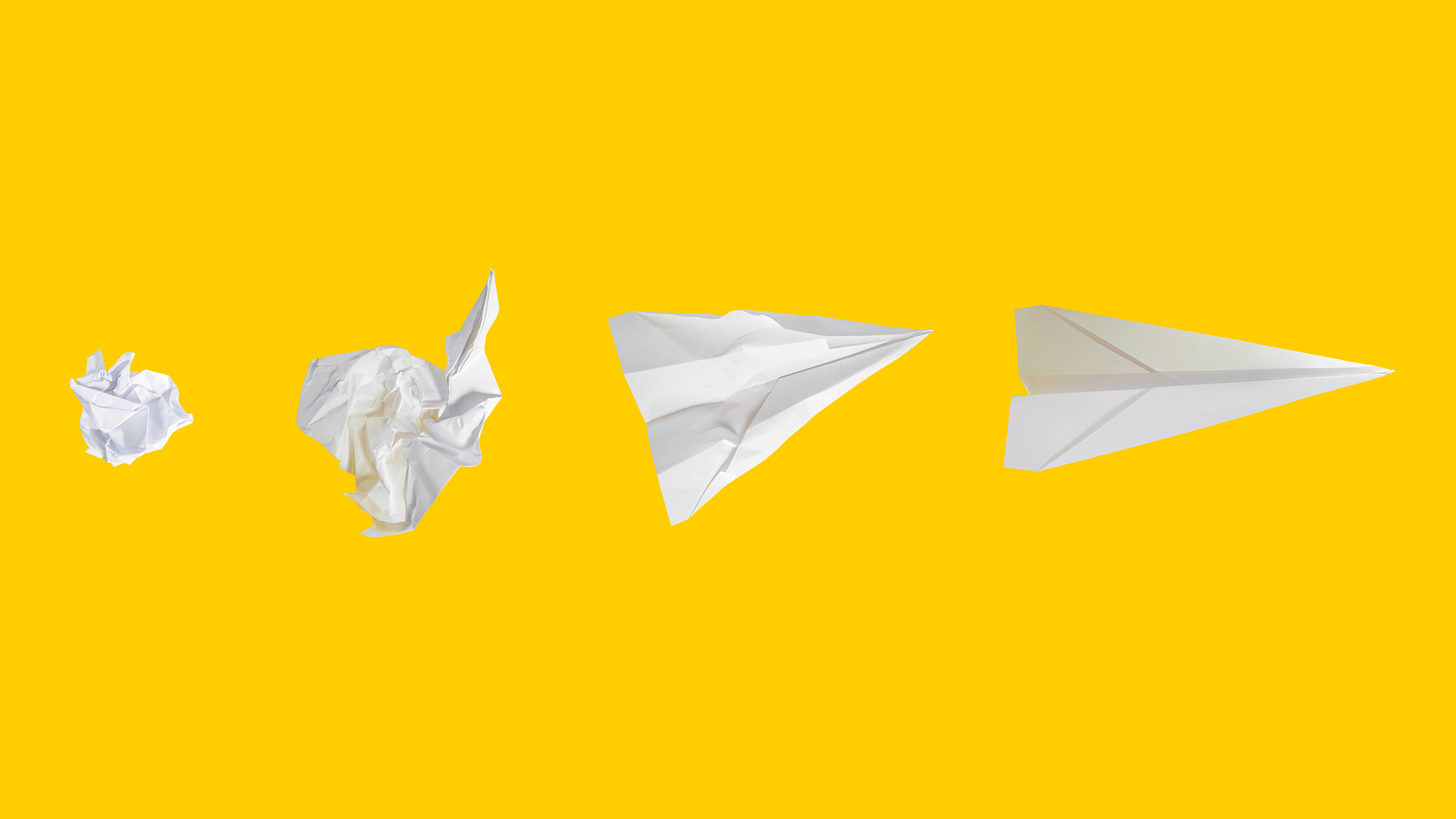 At A Glance:
CLIENT:
Global Investment Firm
TIMELINE:
8 weeks
PROJECT TYPE:
Culture of Innovation
DECISION MAKER:
Chief Technology Officer
Honestly, I thought [The Design Gym] team did an excellent job. The number of ideas generated and then the refined list of 3 ideas per team really led to some great suggestions we can use. I've been a part of a number of these in the past, and this was the most well run so far!"

Co-Creation Workshop Participant
The Challenge:
A global investment firm was seeking new ambitions of growth that they recognized would require new ways of working. Underpinned by a bold digital transformation, the infrastructure was in place but putting it into action across leaders, functions, and geographies required a full redesign in how the teams were structured, how accountability was established, and how the teams engaged with one another. Enter: The Design Gym. Over the course of an eight week strategy project, we co-created a future-state model and roadmap for piloting a new cross-functional experience.
The Solution:
Discovery
During the first three weeks, we focused on understanding how teams and deal structures currently worked, as well as the leaders' needs and desires for the future state. From interviewing stakeholders, shadowing meetings, and analyzing behaviors, we learned that the evolved operation model must protect the organization's cultural differentiators and improve how it created value by reducing reliance on manual efforts. We then engage stakeholders to help identify and prioritize key pain points.
Design
Armed with the insights and prioritized opportunity areas, we developed and facilitated a series of co-design workshops with cross-functional groups to inform the design and visualization of how the future state work could happen. From these sessions emerged four "ways of working" concepts.
Delivery
In the final two weeks of the project, we prototyped service blueprints for the prioritized concepts that detailed the people, activities, and tools involved in bringing each solution to life. Then, we gathered feedback from stakeholders and further refined and evaluated the concepts. Ultimately, three solutions were selected as pilots to be tested over the course of the following six months.
The Results:
10 stakeholder interviews and research
3 opportunity areas to increase value and operational simplicity
A rigorous current state vs. future state model to visualize how the team works and where opportunities for improvement were
4 concepts for new "ways of working" that increase deal flow and revenue
3 operating model pilots to test
Spark your interest?
BOOK A CALL