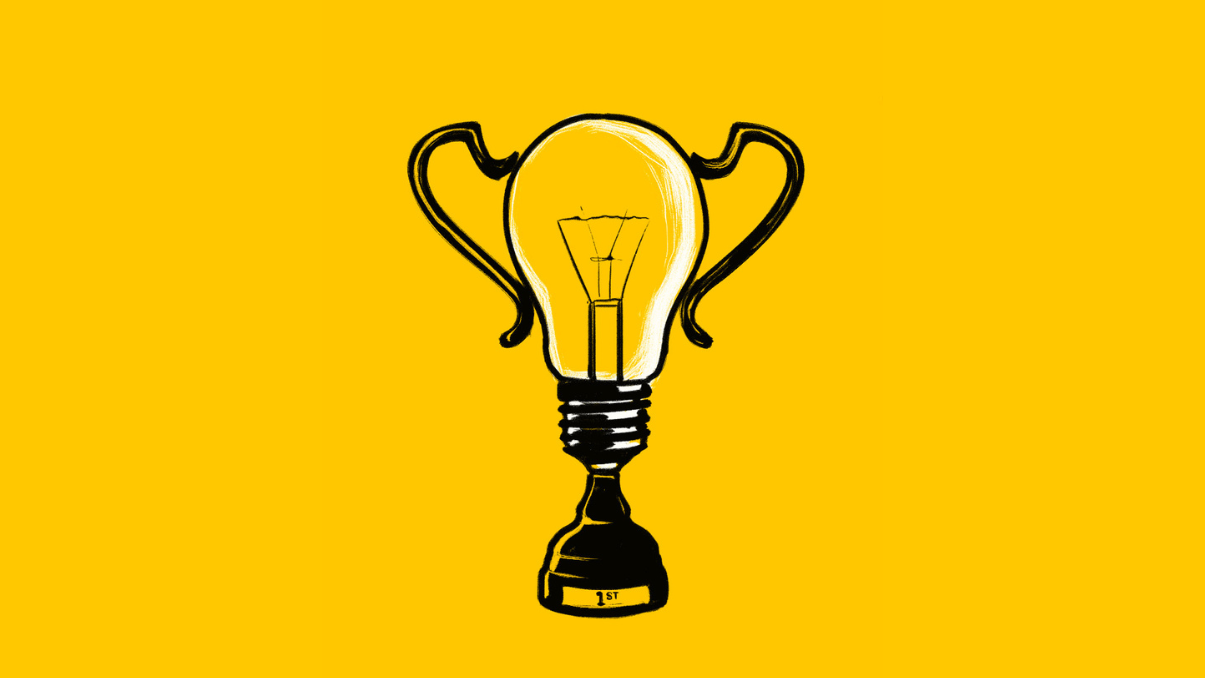 03 Jan

Case Study: Customer Solution Selling at a Fortune 50 Tech Company
How might we support a Fortune 50 tech company's sales team in building more strategic partnerships that help their clients innovate and grow?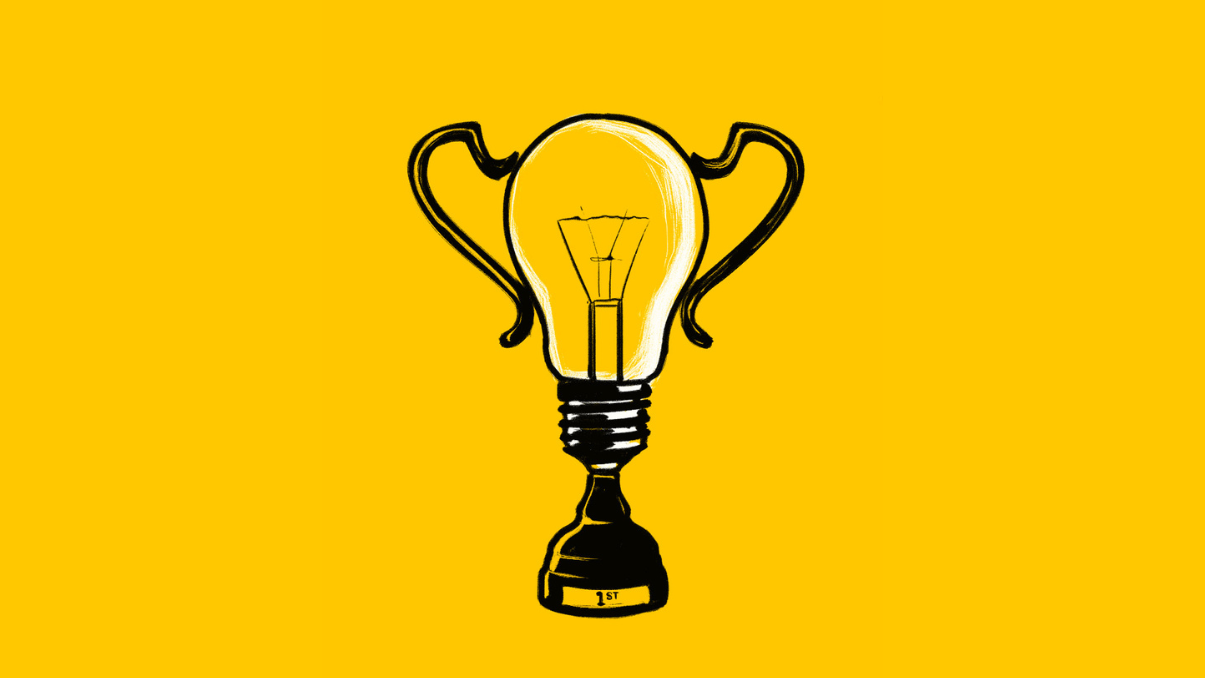 At A Glance:
CLIENT:
Fortune 50 Technology Company
TIMELINE:
2 years
PROJECT TYPE:
Culture Change
DECISION MAKER:
Head of Sales Learning
"It was amazing to see [the customer's] leadership mindset positively changing and effectively embracing new long term potential solutions, in no more than seven working hours."

Head of Marketing Science
The Challenge:
As a leader in the tech industry, our client was known for their creative and innovative culture; however, their B2B customers viewed their interactions with the sales team as more transactional than collaborative. So, they asked us to design a sales experience that repositioned the sales team as trusted, strategic partners in the eyes of their customers.
The Solution:
Discovery
We began with an extensive eight-week assessment, including interviews with 30 internal stakeholders and customers to better understand the current needs and opportunities. We then translated these insights into design principles that informed the program development.
Design
Drawing inspiration from our client's history of hack-a-thons, we designed a program that focused on collaboratively solving customers' strategic challenges. The program brought together cross-functional teams from the client and their customer during in-person workshops to develop actionable short, medium, and long-term solutions that addressed the challenge.
Delivery
We tested the program first with two customer pilots. Based on their feedback, we streamlined the approach and codified the process so that it was ready to scale to other customers. Over the course of 2 years, we facilitated this program with our client and over 20 of their customers.
The Results:
A scalable and repeatable program that moved key metrics for the client
21 customers engaged in the program in 5 markets across Latin America
285+ creative concepts that address our client's customers' challenges
20x ROI in sales pipeline generated for our client
A customer Net Promoter Score of 83 (excellent)
91% of client participants said that the program helped position them as a trusted business partner in their clients' eyes
Spark your interest?
BOOK A CALL