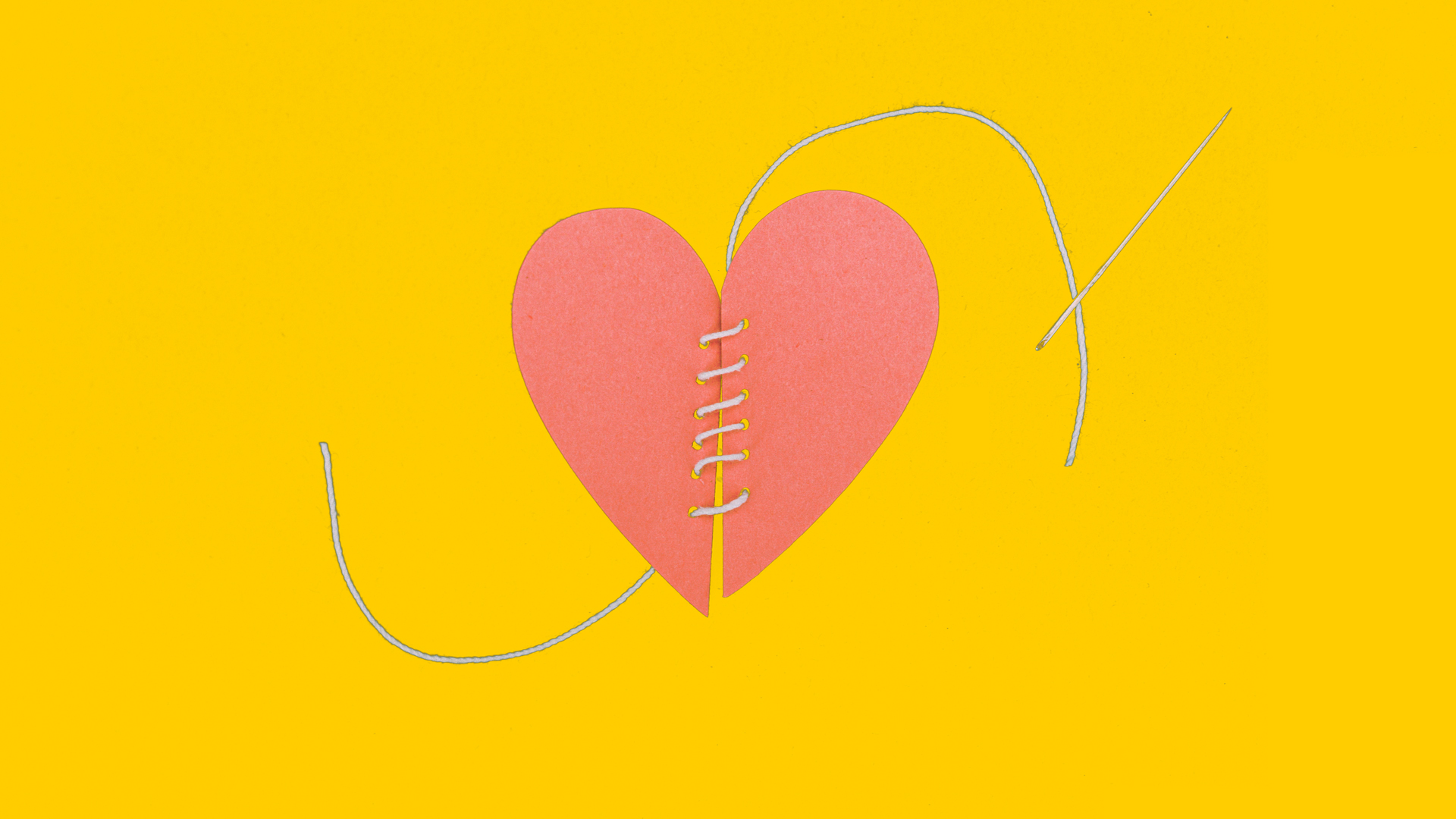 03 Dec

Case Study: Bringing Customers into the Product Design Process at a Global Tech Company
How might we help a Fortune 100 technology company improve their product design process and repair neglected customer relationships at the same time?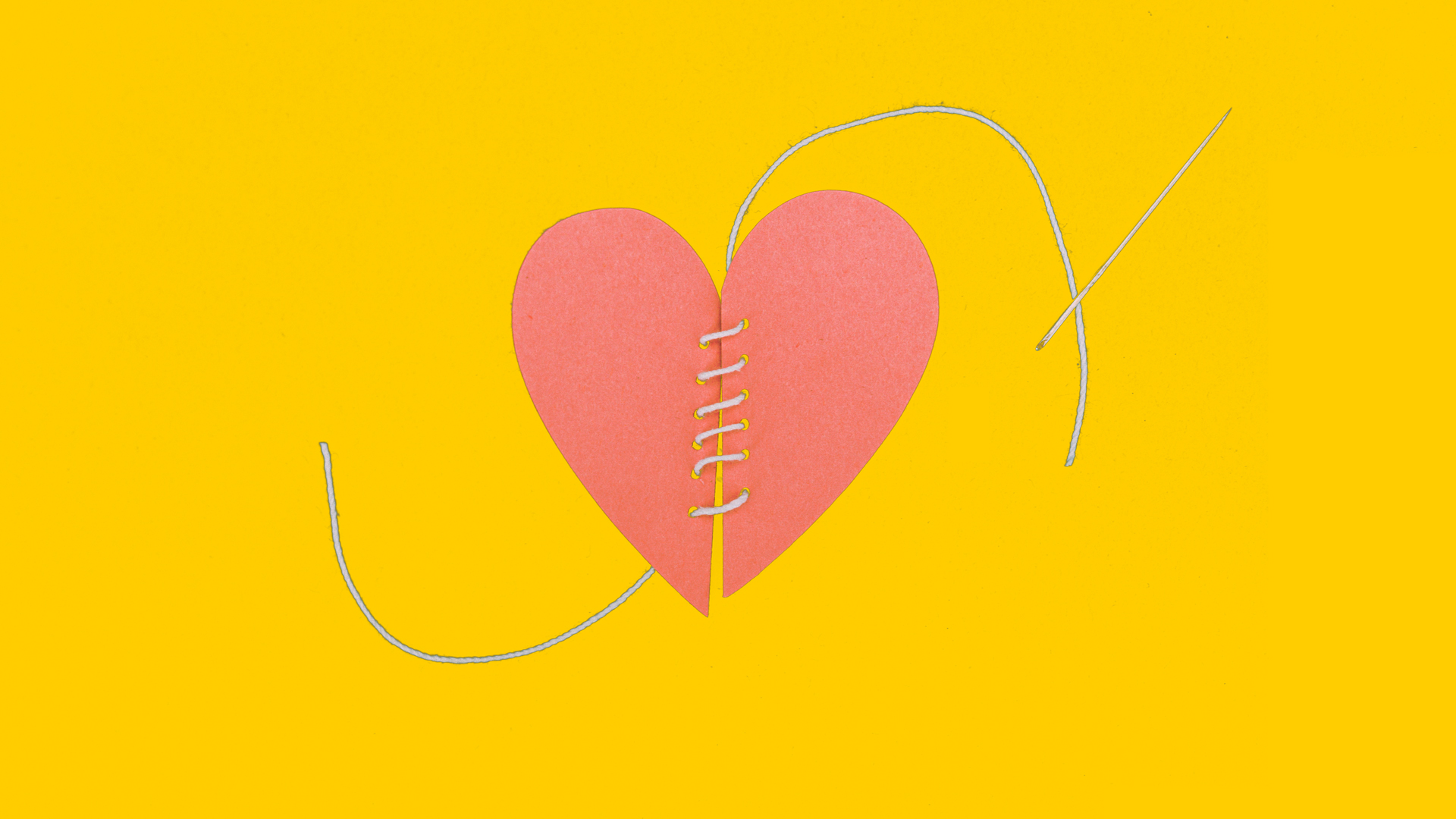 At A Glance:
CLIENT:
Fortune 100 Technology Company
TIMELINE:
2 years (across multiple phases)
PROJECT TYPE:
Innovation Project
DECISION MAKER:
SVP of Product Management
"I want to hug you. This is the first time we've made a request and it's actually being reflected. This is a huge step forward."

Managing Director, Global Technology, and customer of our client
The Challenge:
Our client, a Fortune 100 tech company, had long been able to rely on their market dominance for continued growth, but their overwhelmingly complex ecosystem of business units, sales partners, and end-customers had created a fragmented customer experience along the way. As new competitors entered the market and their top B2B customers began to express threats to leave, it was imperative to address the issue immediately. With some of these relationships being quite tense, it was unclear how to best fix them without further disruption. They called The Design Gym to leverage our human centered approach to rethink their product design process and repair some at-risk relationships along the way.
The Solution:
Discovery
With the goals of helping our client rebuild trust with their customers and engage them in co-creating solutions, we designed a robust research and insights process. At the core of the design were in-person Design Thinking-based listening workshops with our client and their top customers. In all, we facilitated 15 Customer Listening Workshops that engaged dozens of executive stakeholders across our client's most strategic B2B customers and partners. During each 4-hour Listening Workshop, we facilitated an experiential set of design thinking activities that helped our client step back from their 'sales mode' and instead embrace a designer's mindset to better understand their customers' businesses and the challenges they were experiencing.
Design
After the Listening Workshops, we worked closely with our client team to distill the insights and mock up various product prototypes to address their key pain points. Then, we hit the road again to execute a second round of customer sessions. In these 4-hour Feedback Workshops, we brought customers into the problem solving process and invited their input on various stages the prototypes as they were refined. Not only did the experience help our client communicate their care and commitment to their customers, but it also helped them generate better solutions to the issues their customers were facing.
Delivery
Coming out of the workshops, our client had enough input and customer validation to make the case to their executive team for a multi-million dollar investment in a refined product roadmap. The insights and data that was collected built the confidence that these design directions and product updates would be met with enthusiasm by their most significant customers. In addition, by engaging their customers in the process, they also began the process of mending their relationships with them and received positive feedback from 100% of the participating customers that it was unlike anything they'd experienced before.
The Results:
30+ Interviews with stakeholders from dozens of the most strategic customers
15x Customer Listening Workshops + 10x Customer Feedback Workshops, which created positive co-creation touch points with 50+ critical stakeholders
A train-the-trainer model that impacted ~10 account teams from our client and up-skilled them on more consultative ways of engaging with their customers
An executive summary document that presented the distilled customer insights, clearly outlining what was at risk if action was not taken, customer validated design criteria for their product roadmap, and a detailed business case to inform the investment request
Executive level, multi-million dollar commitment for a multi-year product roadmap based on the learning
Spark your interest?
BOOK A CALL