10 Dec

Case Study: Exploring New Market Opportunities with a Multinational CPG Company
How might we develop new product and service concepts while embedding more innovative, consumer-centric ways of working at a multinational food manufacturer?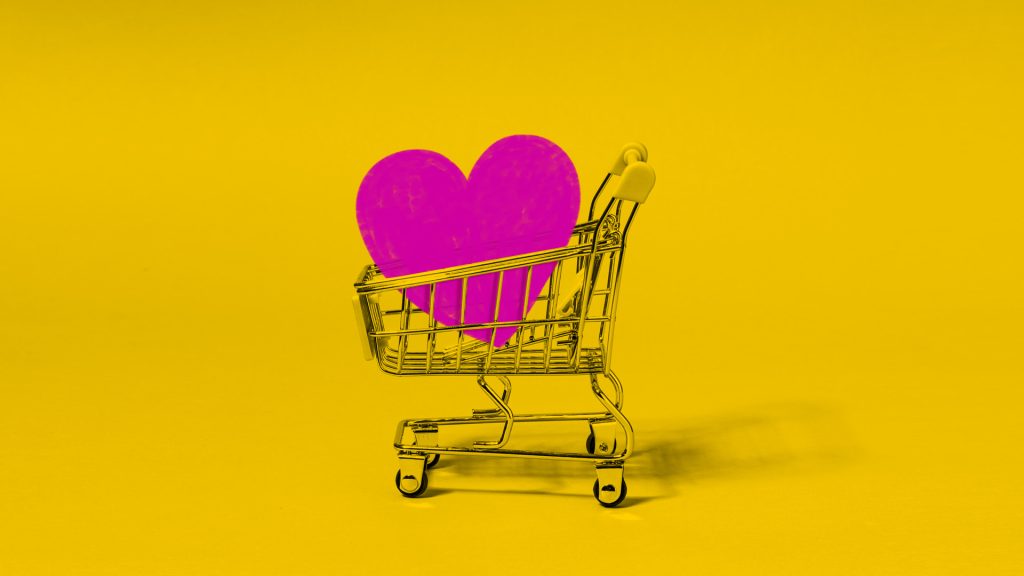 At A Glance:
CLIENT:
Multinational, Fortune 500 food manufacturer

TIMELINE:
5 weeks
PROJECT TYPE:
Innovation Project
DECISION MAKER:
Director of Design
FUNCTION:
Innovation Team
This has been such a fun journey with you guys… I hope we can work together again in the future as we continue down this path of design thinking culture change."

Program Sponsor
The Challenge:
A multinational food manufacturer with a long history of innovating new products wanted to embed innovation at a cultural level across leadership, regions, and functions. With the goals of increasing executive confidence in this way of working, driving cross-team alignment, and demonstrating the value to the business, the company engaged us to design and facilitate a 5-day design sprint to develop new product and service concepts in the healthy aging space.
The Solution:
Discovery + Design
During the 4-week Discovery and Design phase, we worked with our client to define the focus of the sprint in a design brief. Since participants were sprinting virtually, we had to navigate several constraints that presented new opportunities for the sprint design. For example, by doing remote interviews and feedback sessions, we were able to source a broader range of target consumers. We also assembled and mailed sprint boxes to each participant in advance so they had all the prototyping materials (and snacks!) they needed to participate from home. Another influential design decision, driven by the client's desire to demonstrate the value of this way of working, was to document the sprint with a videographer in order to create a sizzle reel that was shared across the organization afterwards.
Delivery
On the first day of the sprint, participants conducted virtual interviews with target consumers to build empathy with them and better understand their needs, motivations, emotions, and habits related to health, aging and food. After reviewing the consumer stories, secondary research, and other inspiration that our team had gathered prior to the sprint, participants defined and prioritized three discrete problem areas.
On the second day of the sprint, participants brainstormed over 300 ideas that addressed the problems they'd identified and, ultimately, prioritized 10 concepts.
Then, on days three and four of the sprint, participants used their prototyping kits to bring the concepts to life in a way that would test the key assumptions behind each idea. We invited additional target consumers and internal stakeholders to join us virtually, and participants got feedback on their prototypes.
On the final day, participants used the feedback to iterate on their ideas.
The Results:
5 days to make rapid progress on a project that, otherwise, might have taken months to realize
15 consumer interactions that informed the final concepts
9 prototypes that addressed 3 discrete opportunities
15 cross-functional employees setting an example for how to use consumer insights to innovate quickly and iteratively
1 three-minute video that summarized the process and was shared across the organization
Spark your interest?
BOOK A CALL