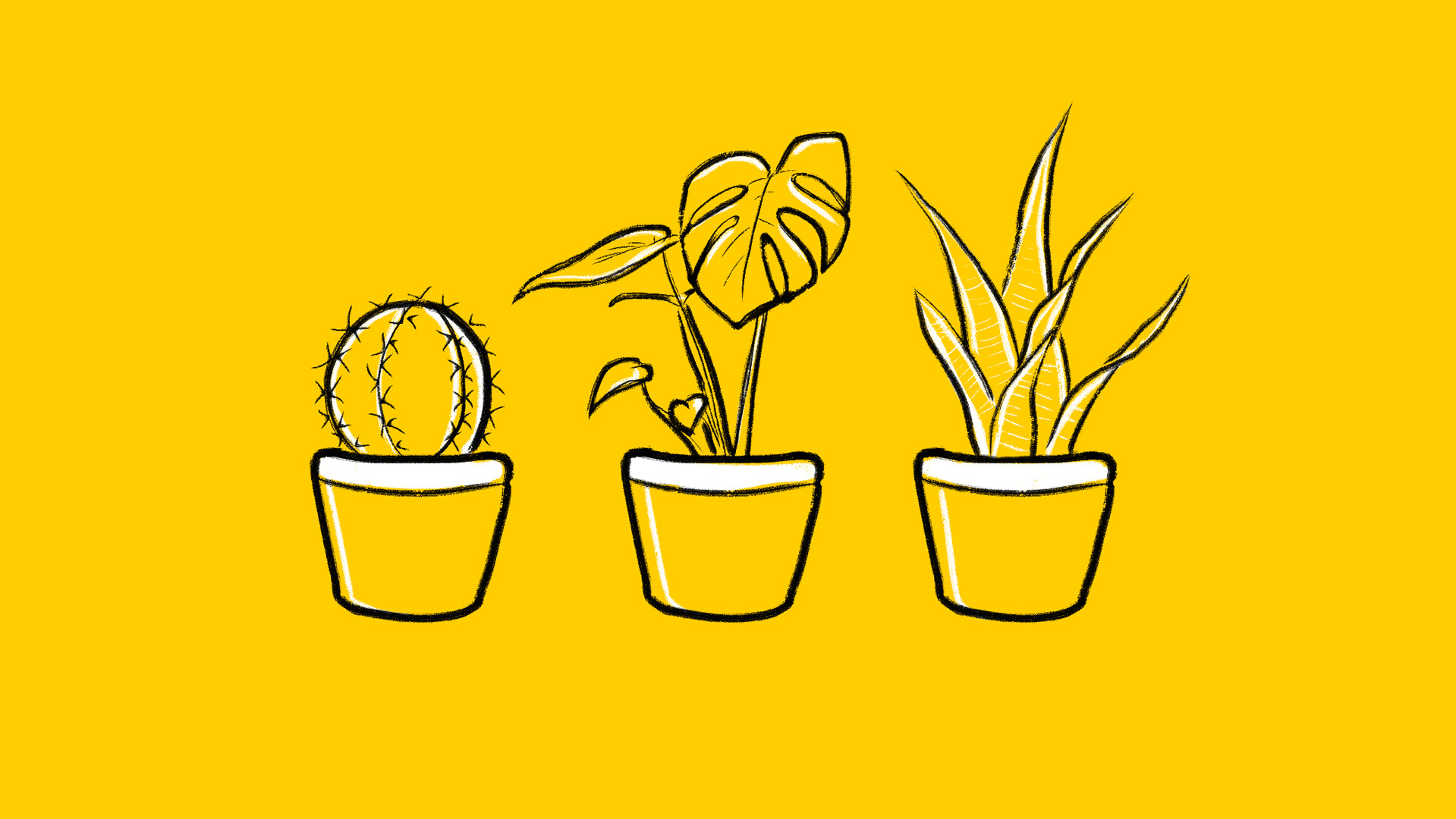 20 May

Case Study: Growing Future Leaders at a Global Tech Company
How might we accelerate the growth of a Fortune 50 technology company's talent in order to lead the organization into the future?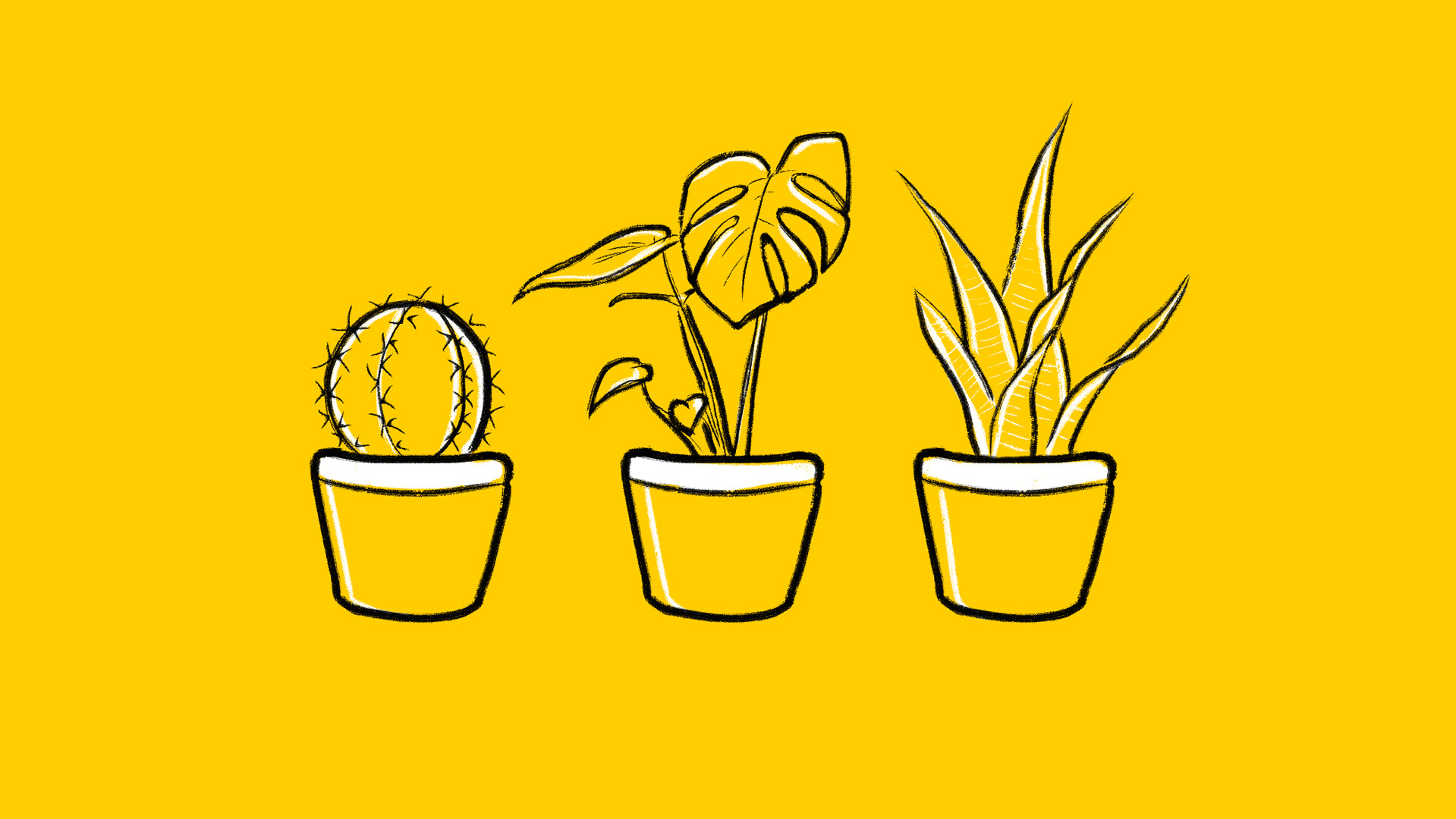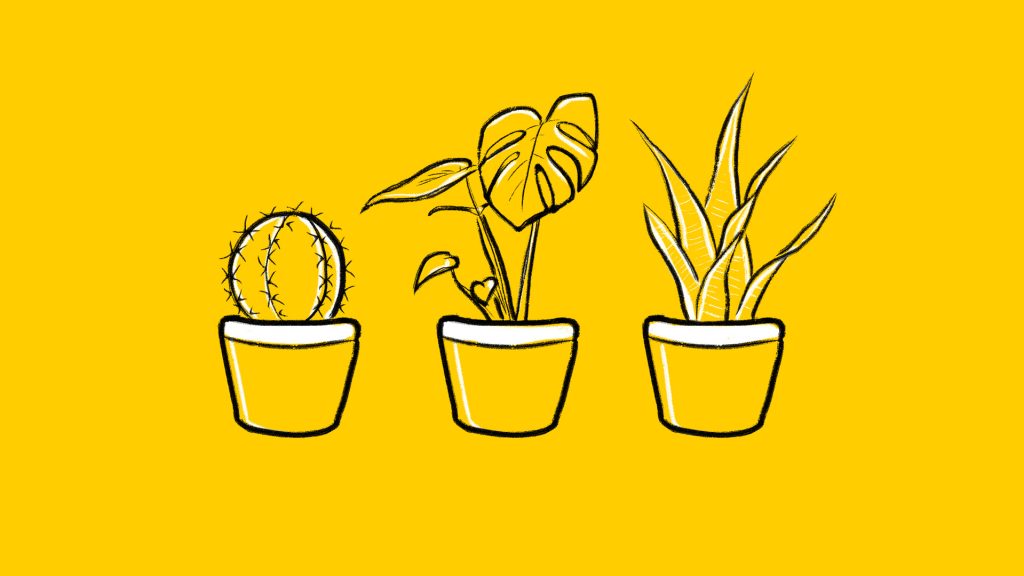 At A Glance:
CLIENT:
Fortune 50 Tech Company
TIMELINE:
5 months
PROJECT TYPE:
Innovation Project
DECISION MAKER:
Global Head of HR
Overall, this [program] is phenomenal – it's exactly what we need to be doing."

Prototype feedback from Global Head of HR
The Challenge:
A Fortune 50 technology company in the midst of a major shift in their business model, our client realized a need for more cross-collaboration and interdisciplinary experience from leaders. So, they asked us to help them design a rotational program to find and retain future-driving talent that understands the full strategic picture for their business model.
The Solution:
Discovery
Our approach began with five weeks of research to better understand the needs and experiences of the program's target audience and key stakeholders. This included interviews with 10 organizational leaders, as well as a focus group with employees representative of those who might go through the program. We then conducted a root cause assessment and defined a program design brief that informed the design sprint.
Design
To design the rotational program, we leveraged the creative thinking of 19 cross-functional stakeholders during a ideation and prototyping workshops. They generated options and prototyped lean but sharable components of the participants' journey. This gave us enough information to draft a service blueprint that detailed the program experience, which we shared with stakeholders and refined based on their feedback.
Delivery
Finally, we collaborated with the core team to distill the rotational program prototype into a roadmap for piloting an MVP. The roadmap was shared with leaders for final sign-off. As the pilot was rolled out, we continued to coach the team through the first three months to ensure a seamless transition.
The Results:
3 key challenges identified in research to address in the program design
300+ ideas generated within the overarching program
4 rotational experiences designed to accelerate future leaders' exposure, knowledge, and confidence within the organization
1 roadmap developed for a 3-year rotational program, including prototypes of the application process, selection criteria, rotational structure and sequencing, and program experience
Spark your interest?
BOOK A CALL