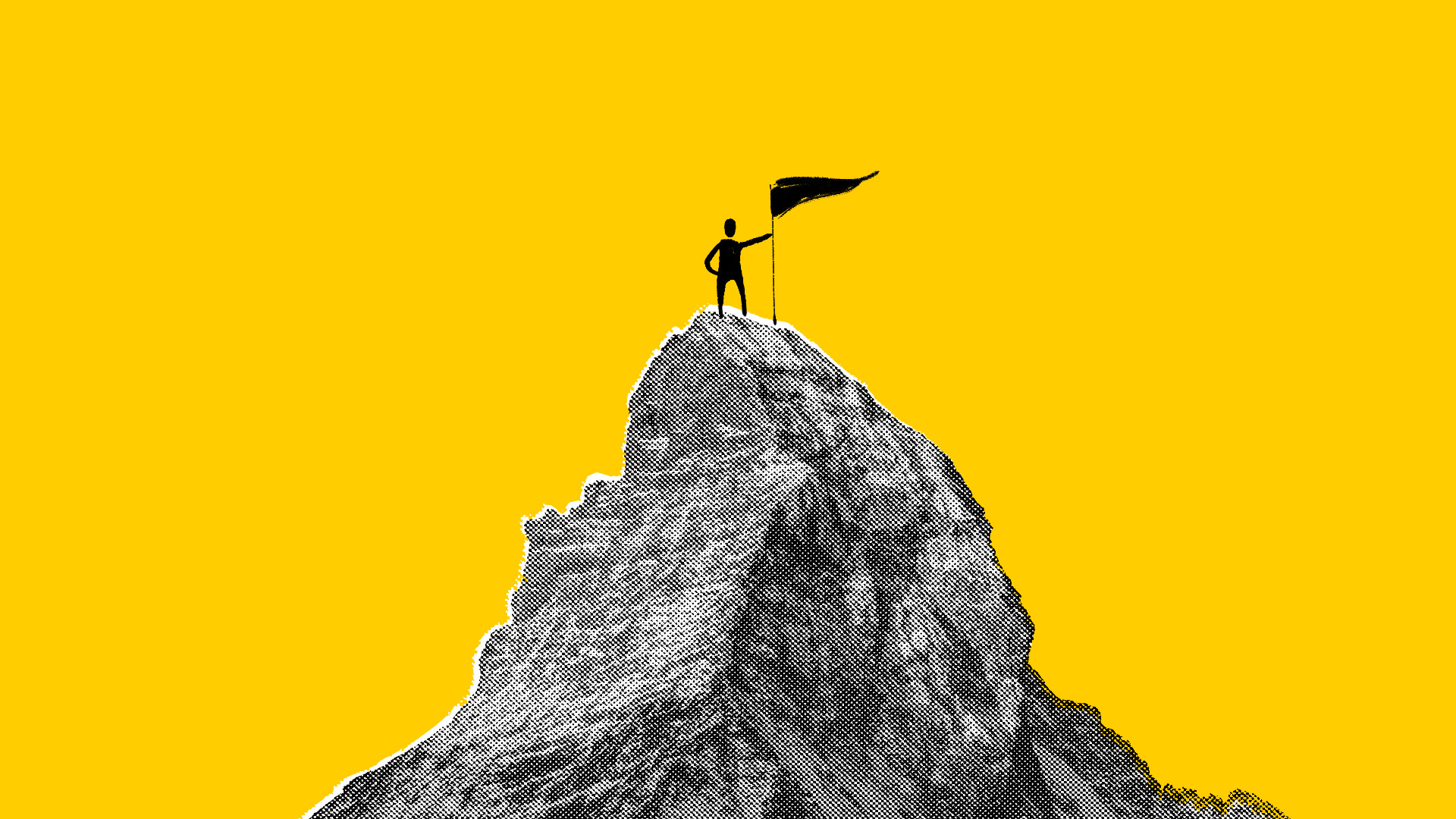 11 Jun

Case Study: Activating Talent in Support of a Global Tech Company's Vision
How might we activate a Fortune 50 tech company's culture and talent in support of their ambitious business vision?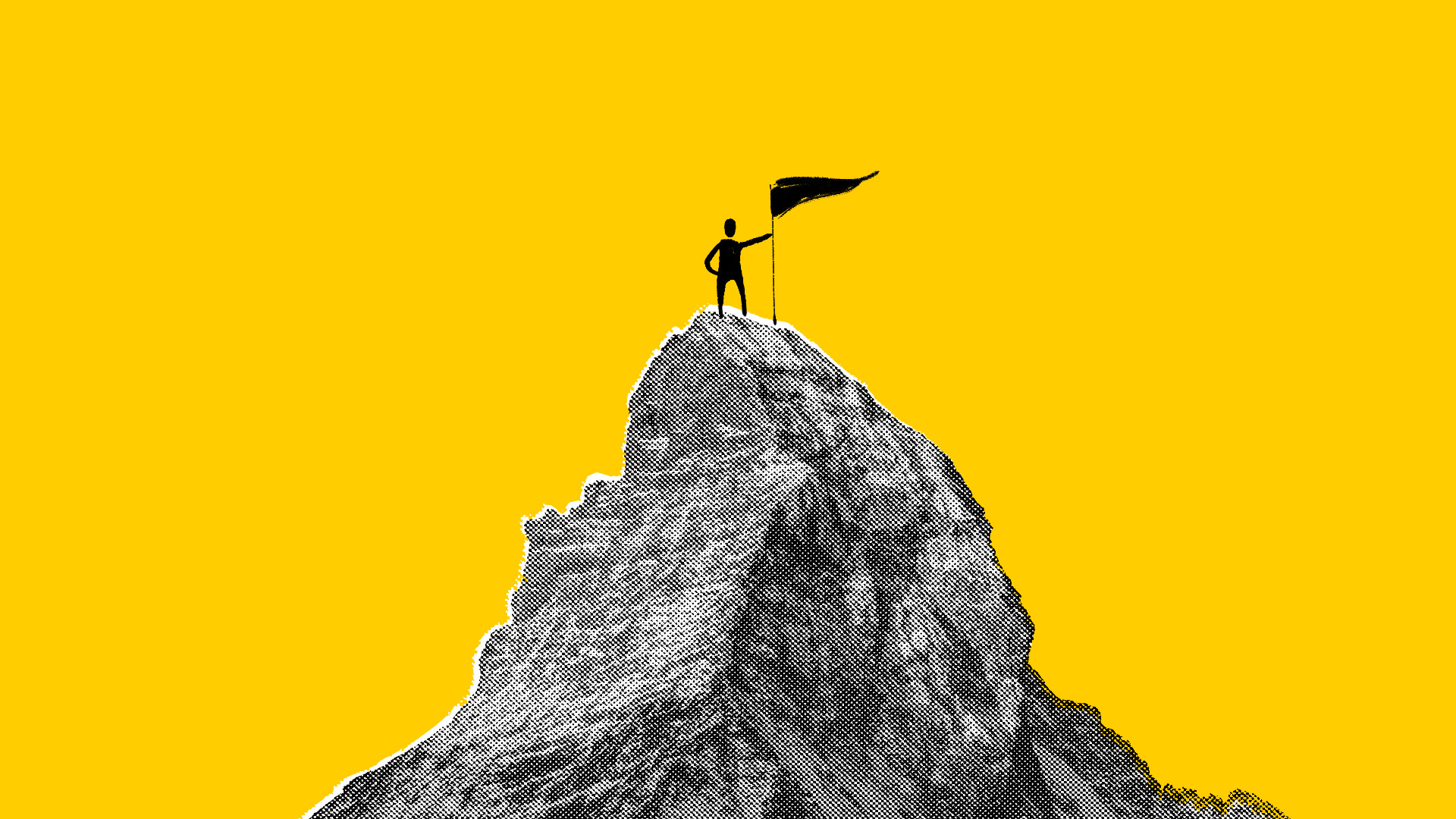 At A Glance:
CLIENT:
Fortune 50 Tech Company
TIMELINE:
6 weeks
PROJECT TYPE:
Strategy
DECISION MAKER:
Chief Human Resources Officer
Design Gym, you have no idea how much healthier and energized I feel after spending these two days in the mental gym"

Global HR Leader
The Challenge:
Our client, a Fortune 50 technology company, announced a new strategic 10-year company vision to be known not only for their innovations in technology—but also to be known as an inspiration to innovators everywhere. So, they asked us to help them create a strategy to develop internal talent and attract external talent.
The Solution:
Discovery
With the core project team, we began by defining the challenge and aligning around clear objectives and success criteria. With those in place, we interviewed the CEO and CHRO to better understand their goals and non-negotiables with this strategy. We also engaged HR leaders across the organization in collaborative input sessions to leverage their insight and capture their ideas.
Design
To shape the strategy, we designed and facilitated two co-creation workshops that brought some of the best minds in the organization together. The first helped define the target personas, guiding principles, and prioritized opportunities to address. For our personas and prioritization, we decided to focus on Executives, people managers, current employees, client-facing HR, and certain external organizations. The second workshop focused on drafting several roadmaps of initiatives that bring the strategy to life.
Delivery
With the core team, we synthesized the workshop outputs into a robust strategy that could be shared with leaders and executives for their feedback. We also supported the core team in aligning on next steps, including defining experiments, roles, and timelines.
The Results:
Input from 85+ HR leaders and influencers
Insights about the current state of talent—and what is needed to bring the vision to life
A working draft strategy, including a compelling case for a new approach to talent development, a 2-year roadmap of initiatives, illustrative journeys for 4 target personas, and investment estimates
Positive momentum for creative, cross-functional collaboration across the HR team
Spark your interest?
BOOK A CALL