People learn and absorb information in different ways – some auditorily, some kinesthetically, and some visually. Unfortunately, very few meetings accommodate these various learning styles.
Join us for an evening to sharpen your facilitation and sketching skills so that you are able to rapidly capture a visual documentation of your next meeting or event.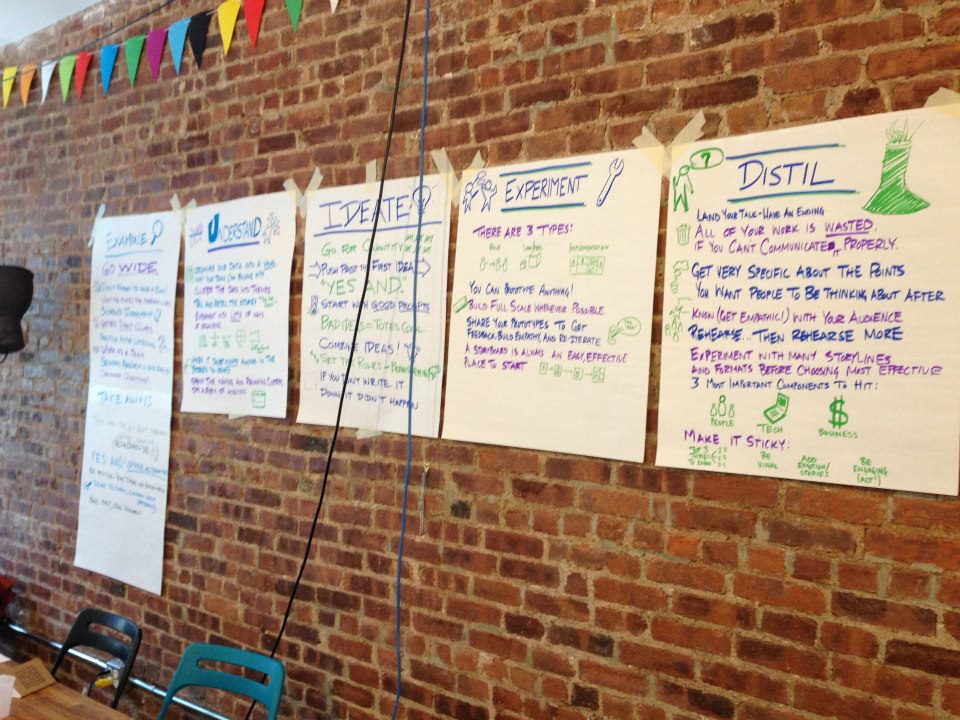 One thing we hear over and over again is "I can't draw". The truth is, being able to sketch your ideas so you can record and communicate them is not the same skill as being able to draw a pretty picture. Sketching is not art, and neither is visual recording.
We'll teach some basic fundamentals so that you can be confident getting in front of any whiteboard. We'll teach a few different styles of recording and get some practice with each!
The class will also touch on the Five Phases of The Design Gym's methodology.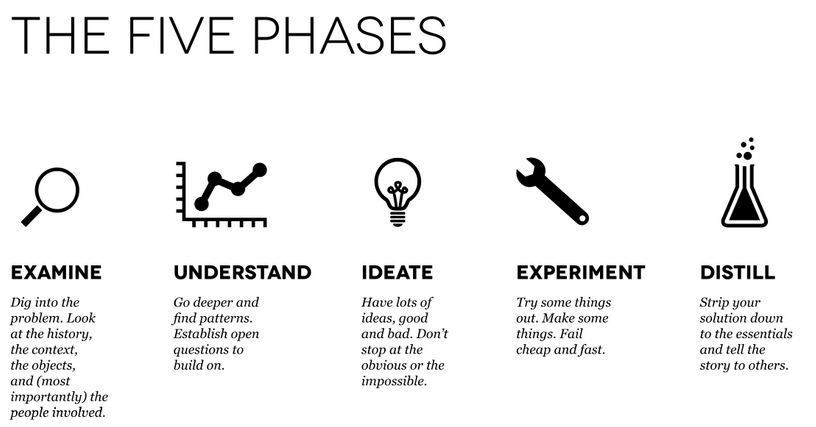 The class will run 2  hours and will include some basic principles and lots of practice.