You can have all the ideas in the world, but without bringing them to life it's impossible to shape them, develop them, or test them in meaningful ways. There are many ways to prototype an idea, concept, plan or product, and to get rapid feedback in order to make it better, faster.
In this class we'll discuss how to prototype  products, services, interactions, and expereinces….and how this prototyping process fits into a larger design process.
We will tap into methods that cross the worlds of industrial design, interaction and experience design, service and business design. Using Design Gym's 5 phase process for creative problem solving, we'll be diving deep into the fourth phase: Experiment.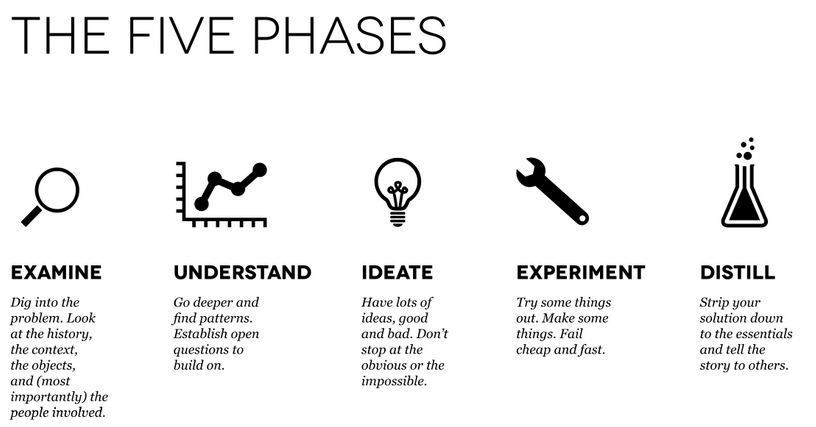 ABOUT THE TEACHERS The Design Gym is founded and run by a group of friends who use these skills every day. We practice in Fortune 500 companies, top design strategy firms, and the tech start-up world. We've worked with the good, the bad, and the ugly and want to share what we've learned along the way.