Let's work together.

***UPDATE!
One of our members sent a great company our way, and we're inviting them out to pitch an incredible brief and help support their fundraising efforts!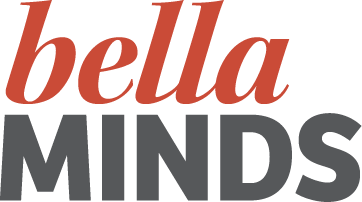 BellaMinds is a brainchild of Jenn Shaw, who is also a Founder of New York Tech Women. BellaMinds is raising $25,000 to pilot adult tech education in rural America. We're really pleased to invite them to our day…which is *one day* before their all-or-nothing deadline! We couldn't be more excited to help them kick-off with a bang.
WHAT IS THE COLLABORATIVE DESIGN DAY?
We wanted to get you all together before the year is out: To Work, To Learn, and To Party! This will be a full day event where participants will be able to pitch a brief in the morning to gather a team around, or rally around one of our non-proft challenge partners. By the end of the day, we'll all be ready to start our next dream project.
WHY COME?
– A great chance to put your design thinking skills to the test
-Real world projects
– Great food (as always)
– It'll be fun…duh 
HOW THE DAY WILL WORK 
9:30 AM will kick off with coffee-fuel and breakfast
10:00AM we will pitch ideas, concepts and challenges
10:30AM Get to work! Teams will form, ideas will flow.
12:30PM there will be lunch and suprise guests and mentors
4:00PM we will share our progress and talk about next steps
5:00PM we should probably go to a bar somewhere and keep the party going.
NYU Poly's Design Tinkering Club is hosting our event and we're happy to invite their ranks to crank alongside us.

At The Design Gym, we are passionate about bringing diverse communities together to solve real problems, with real companies, in real time. The last year has offered our community (you!) the opportunity to work alongside amazing companies like Etsy, Mozilla, Shapeways, Acumen and more. Stay tuned for more amazing things in the new year!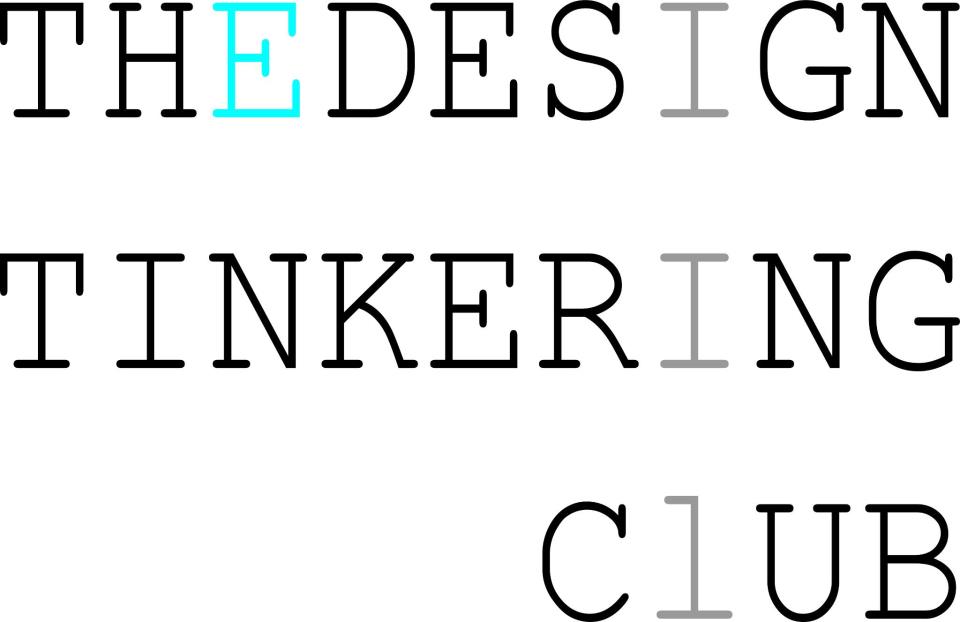 Where:
The Regna Lounge in Roger's Hall
NYU Poly
6 Metrotech Center
Brooklyn, NY 11201
How to get there:
A , C, F at Jay St, Metrotech
B, Q, R at Dekalb Avenue
2, 3, 4, 5 at Borough Hall